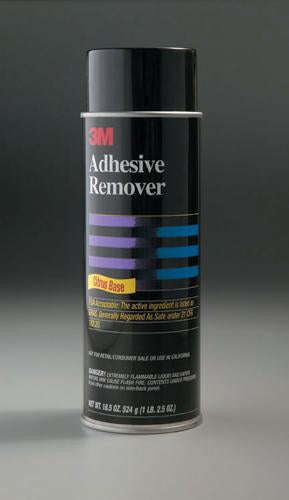 Buy from Options Below
Adhesive Remover is ideal for removing adhesive residue or for surface preparation prior to use of adhesive and can be used for cleaning heavy oils, greases, silicone, tar and nd wax.
The product removes unwanted adhesive residue, dirt, oil, stickers, and more.
You can use it for removing grease, dirt and oil from equipment to help optimize its performance or clean surfaces in preparation for bonding.
You can also use it for removing tar from roofing equipment, softening liquid adhesive and adhesive tape residue, and is useful for cleaning adhesive over spray from equipment.