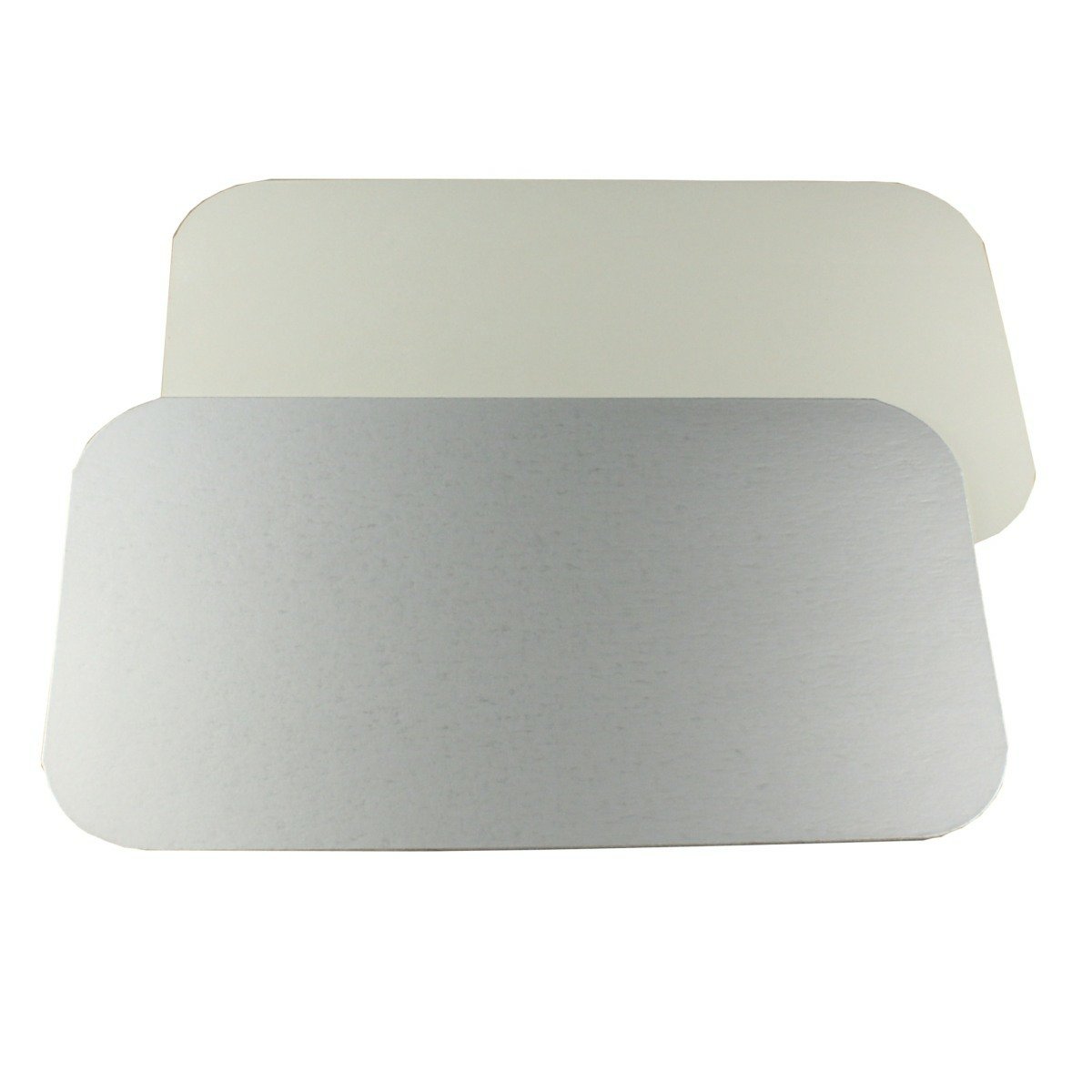 Aluminium Foil Container Lid 120 ML
Buy from Options Below
These Aluminum Foil containers are made of high quality Aluminum Foil.
These Foil containers are highly eco-friendly in nature.
Owing to their best quality, these plates are highly demanded in the market.
Aluminum Foil container can be used for Food Baking, Roasting, Refrigeration, Fresh-Keeping etc.
Foil Container Features: Eco-Friendly High quality Convenient and safe Disposable and recyclable
Size: It is pack of Foil Container 250 ML,450ML,600ML,750ML.In a pack there are 25 Pcs.