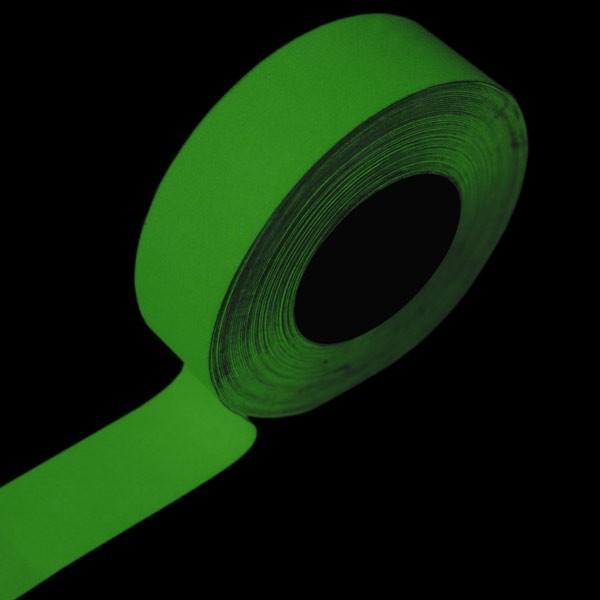 Anti Slip Glow/Night Glow
Buy from Options Below
Health and safety, particularly in heavy duty environments: Ramps, steps, stairs, scaffolds, platforms and walkways in manufacturing and construction environments.
It is over-laminated with a heavily embossed, tough, durable clear PV anti-slip protective laminate.
The result is our toughest anti-slip and photo luminescent tape yet. So no matter what you put your floor through, you know it will keep protecting your people and processes for longer.