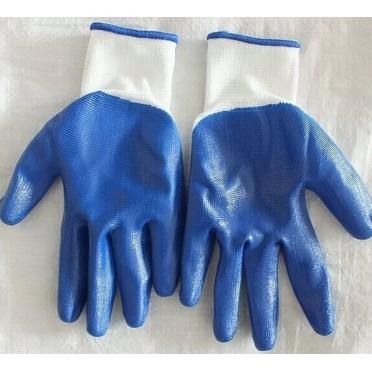 Full dip nitrile coated hand gloves
Protections against high-speed impact (120 m/s) at extreme temperature, penetration, splash of liquids and heat.
99.9 % UV protection.
Protective films on both sides (prevent damages and scratches during transportation).
Edges fitted with aluminum beading for easy adjustment to face contour.
Complies with CE EN166, EN170, ANSI Z87+.