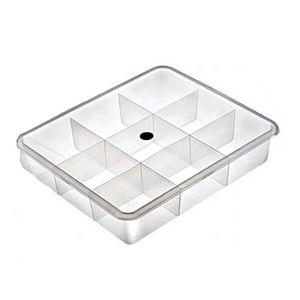 Storage Containers Partition Boxes
Buy from Options Below
These (100 gm) pouches are made with a resealable zippers that allow easy opening and resealing, giving high convenience to the user.
These come in shiny blue colour on both sides.
The small size is perfect for packaging of products that are sold in small quantities, like powders, candies, etc.